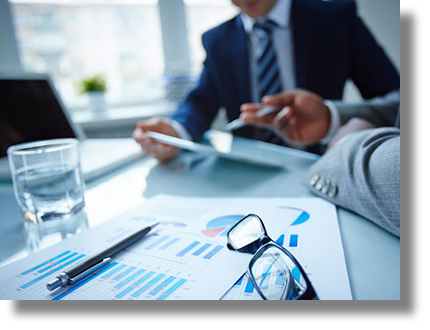 Independent Design Reviews
Often times pressed by budget and schedule concerns, designers may sometimes overlook important aspects of a project, such as specific client needs, or current code and industry standards compliance. Independent design review is an invaluable tool to the project owners to ensure their projects are fully compliant with their requirements and current codes and industry standards. We have performed numerous independent design reviews in the past both in the States and abroad, and can be the cold-eye reviewer you are looking for.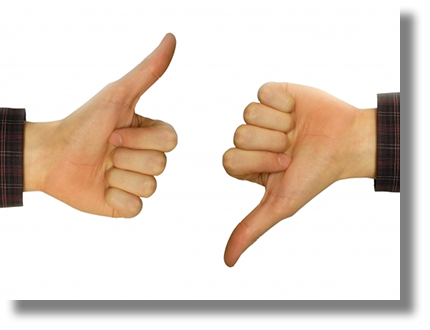 Design Alternatives and Concepts
How do you know the design you are given is the only option available to you? Are you sure there is not a better one out there which may cost even less? There are generally several alternatives available to a project design and the chances are that there may be an alternative design superior to the one you have in terms of cost and schedule that your designer skipped. We can help you consider alternative designs and perform a Pros-and-Cons evaluation so that your resources are expended in a wise way.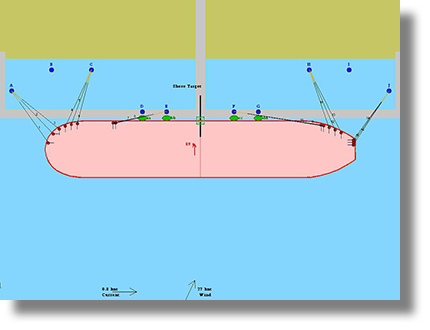 Mooring Analysis
We have performed numerous mooring analyses for large energy companies and container terminal operators around the world at their new or existing facilities, either by hand calculations for simple cases or by using commercial software, such as OPTIMOOR, for cases requiring many iterations by varying facility layouts, mooring lines, and vessel types. Using industry standards such as OCIMF and PIANC, we can determine the vessel characteristics significant to mooring analysis, such as windage areas, number, type, size and minimum breaking strength of mooring lines, winch brake limits. If there is no information available about the specific type of vessel the client is considering, we can also determine the representative vessels to perform realistic mooring analyses using our extensive library of design vessels.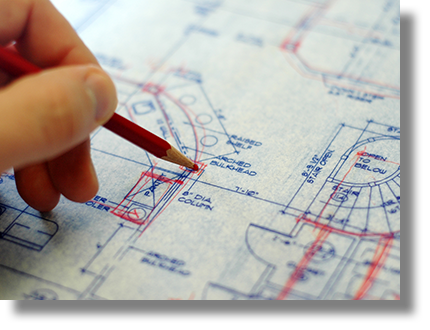 Constructability Reviews
Not all designers have practical construction experience to fully grasp what they designed can be constructed in the field. For schedule-sensitive projects, long-lead items are ordered in advance either by the owner or the contractor based on the design documents. If the design has not taken constructability into account, this practice may turn into a very costly decision. We can review the design documents from site conditions and contractor equipment points of view and identify potential constructability problems in advance to avoid them so that valuable time and money are not lost in the projects.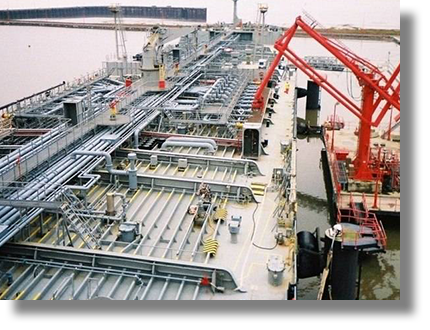 Ship-Shore Compatibility Assessments
Would you like to be in a situation that your newly constructed marine terminal or the retrofits you paid for to renovate your existing terminal turns out to be not fully compatible with the new vessels you wanted to bring to your oil or container terminal? Ship-shore compatibility studies focus on interfaces between onshore facilities and vessels calling at these facilities to ensure everything works out as planned and you will not have downtime due to cost compatibility problems. We have extensive experience with the OCIMF and PIANC standards and guidelines for ship-shore compatibility, as well as container terminal operations. We can check out the design layouts and proposed retrofits given to you, or design these from scratch for you to make sure your terminal operates as you wanted.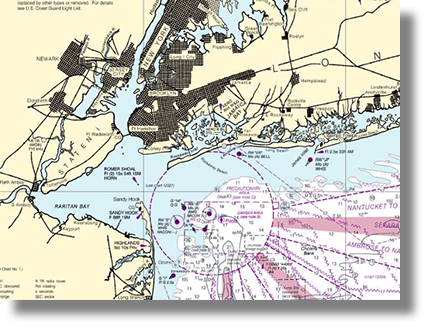 Navigation Studies
Most ports are constructed onshore or near shore where the water depths are shallow. For vessels calling at port, a navigation channel provides access to the port. Navigation channel layout, depth, width, angle of turns are important parameters that ensure safe navigation. Piers & Pillars can provide navigation channel assessments for existing channel, and determine main layout parameters for new navigation channels.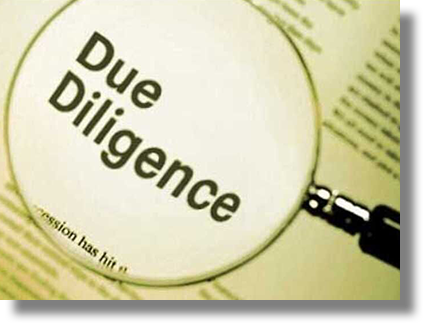 Feasibility and Due-diligence Studies
Owners want to make sure a project is feasible in terms of satisfying their requirements as well as other constraints ahead of time before committing significant funds and time to their projects. This requires a feasibility study to determine the owners will get what they are paying for. Similarly, especially for change of ownership of a project or a property, a due-diligence study is needed to determine if the owner requirements are satisfied and they are getting what their money's worth. We have performed many feasibility and due-diligence studies for clients, small and large, and can help you with these kind of special studies before you commit to a project.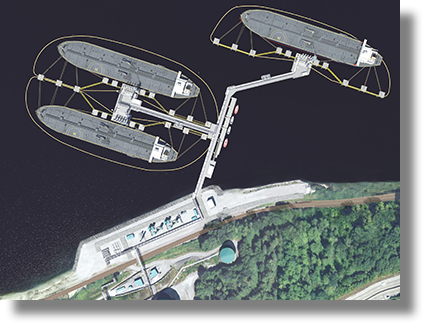 Marine Terminal Layout Studies
We worked with many major oil companies and container terminal operators in the past and we know their operating requirements and constraints when it comes to terminal layouts. Using industry standards such as Oil Companies International Marine Forum (OCIMF), The World Association for Waterborne Transport Infrastructure (PIANC), or individual oil and container marine terminal operator guidelines, we can determine the layout of your new terminal, including its orientation in plan to avoid downtime due to high winds and waves, fender and dolphin layouts for secure operations, or cargo equipment working envelopes.